WyssPlan
Your innovative partner for development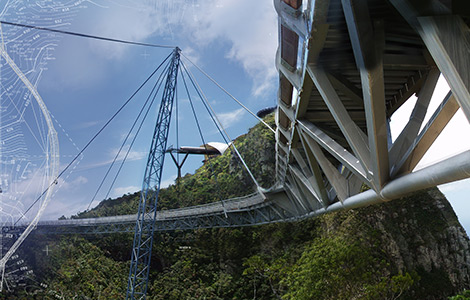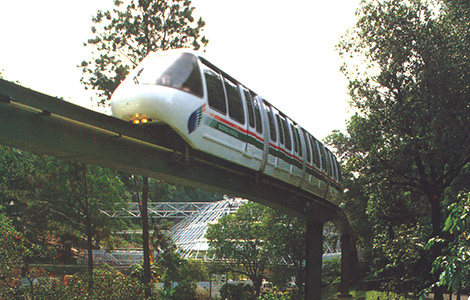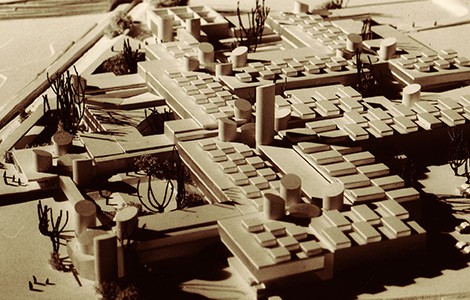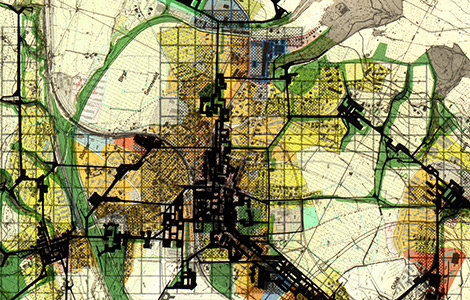 Unique Service Spectrum
Based on a broad educational philosophy our diversified experience results in a rare service spectrum. Subject matters and activities range from Regional Planning to City Planning to Architecture, Art and Design. In terms of geography, we have worked on all continents except Antarctica.
Asian Presence
Over 45 years in the region with geographically diverse experience (Middle East, Indian Subcontinent, South-East Asia, China, Korea and Japan).
Ethos & Objectives
Understand and be a valuable partner to our clients
Help them achieve their goals
Cater to their specific needs with user-friendly designs and solutions.
Mastermind
Our Company Director, Dr. Peter A. Wyss held various positions with the United Nations for several years. He also undertook projects for various national Governments as well as for the World Bank and many private companies.